Synchronization and Timing Systems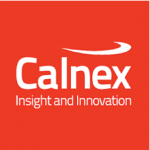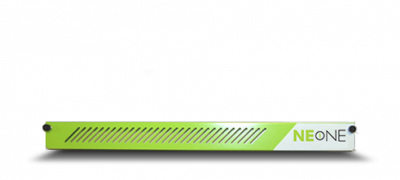 Model meshed networks and verify applications under all conditions. Utilise scenario builders, comprehensive reporting and powerful integration to gain deep insight into app performance.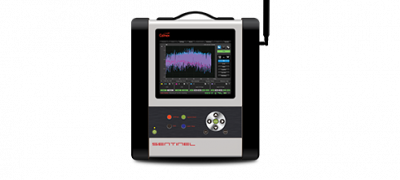 All-in-one Field Sync Tester Calnex Sentinel is the field solution for 3G/4G/5G Mobile Backhaul, E911/Critical Infrastructure, Financial Networks and Power Comms.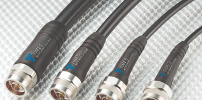 LMR ® is a complete solution that prioritizes simplicity, ruggedness, and weatherability, and its proven construction provides the reliable and durable solutions utilities require that will stand the test of time.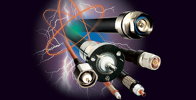 The HP coaxial cables are high-power RF transmission lines designed for applications like magnetic resonance imaging (MRI), semiconductor manufacturing equipment, high-power lasers, and more.

Tactical Wireless IP Network™
Data Centers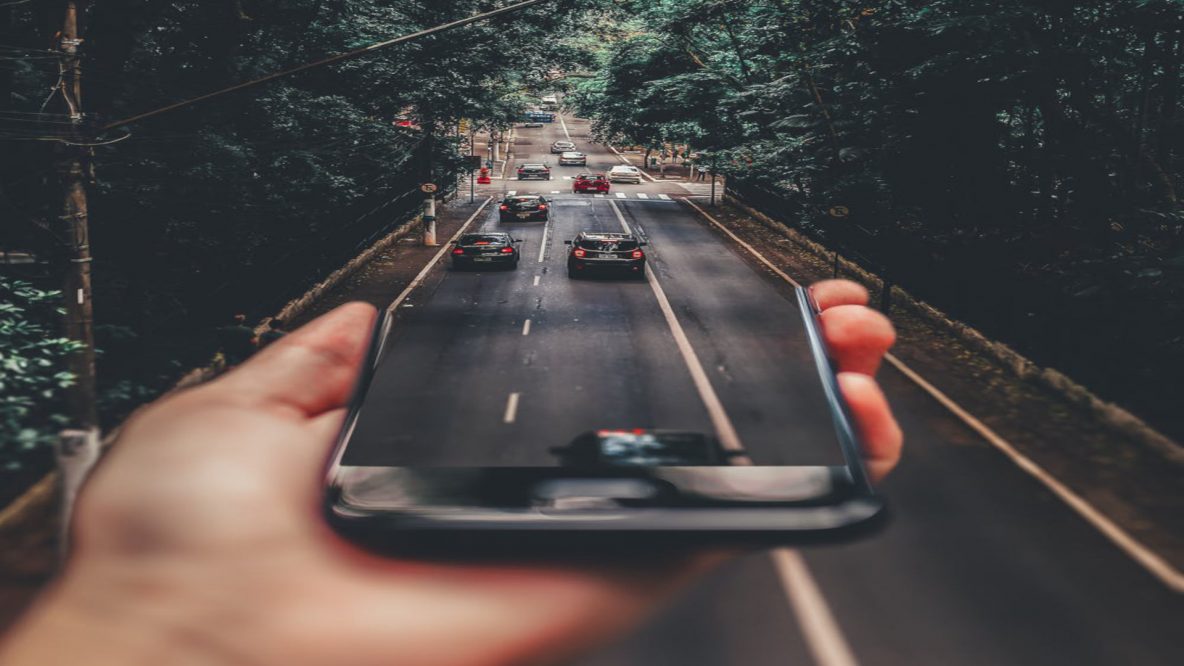 Transportation
Power Utilities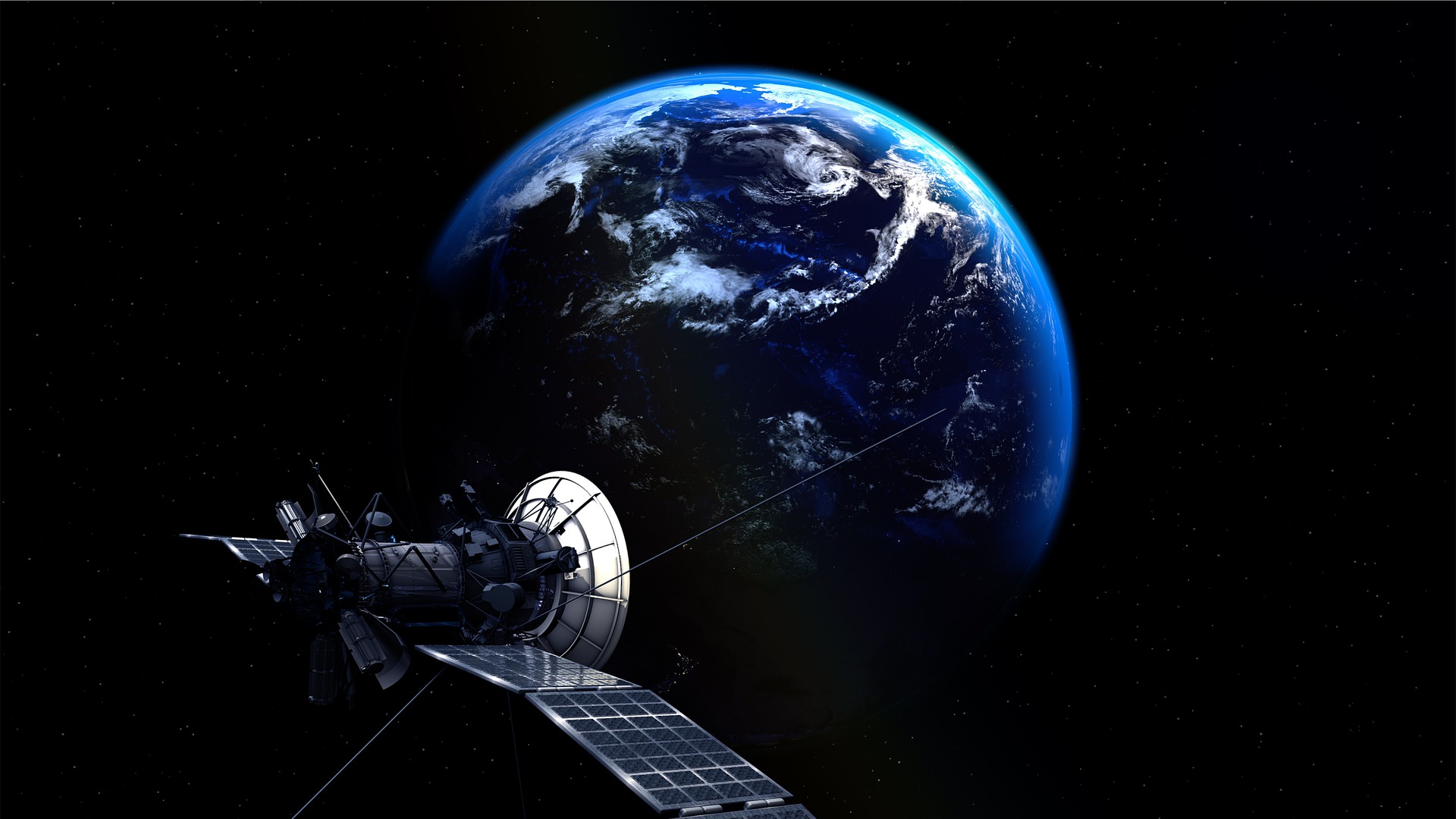 Aerospace and Defense


sales@solutions-maker.com
Microchip Frequency and Time Systems
Authorized Reseller (Thailand & Laos) Territories
© 2014 Solutions Maker Co.,Ltd.